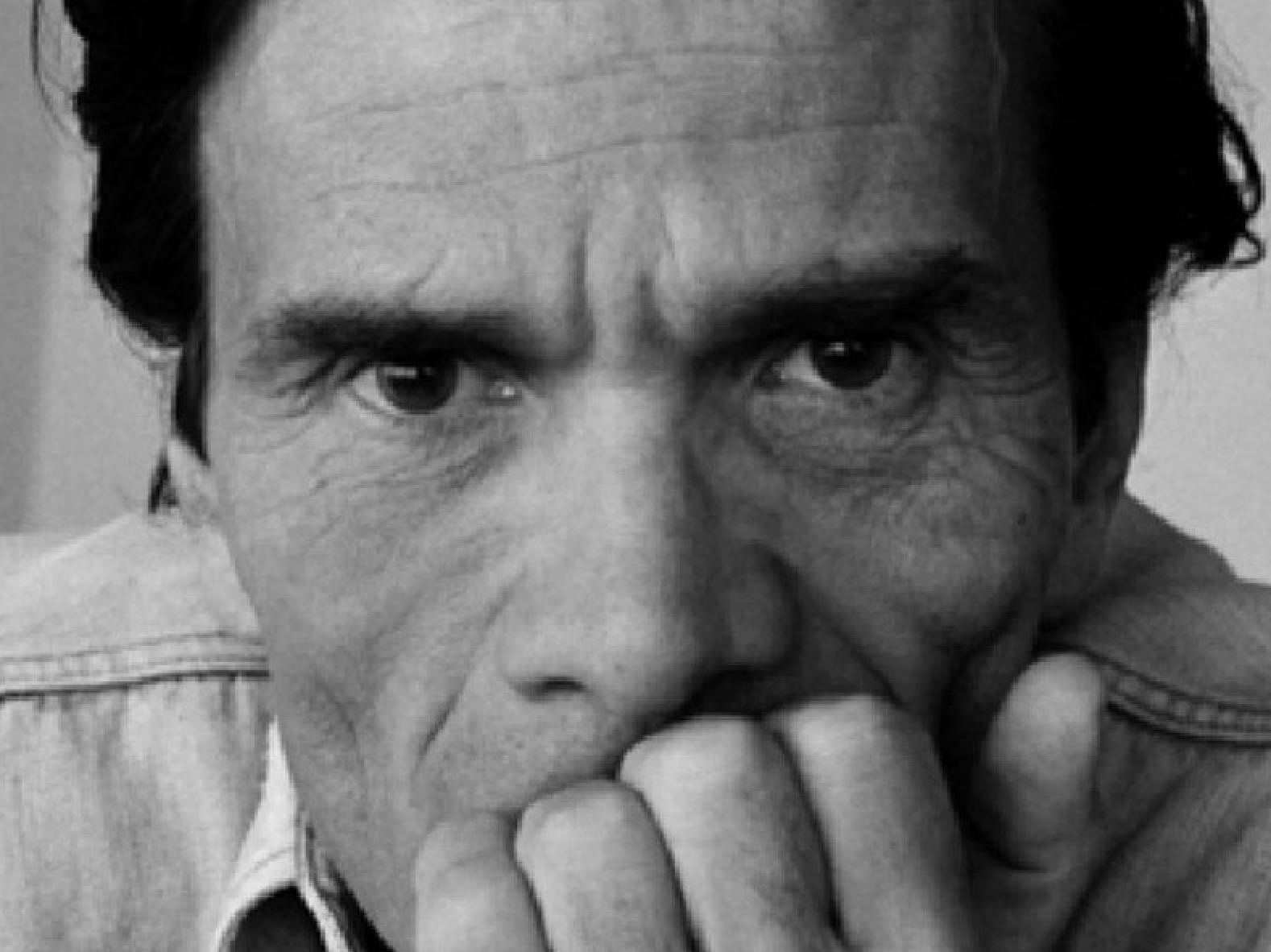 "I Wear Pasolini". Icon-men, Fashion Branding and the Intellectual as Celebrity
Pubblicato in: The Cultures, Fashion and Society Notebooks, a cura di Federica Muzzarelli, pp. 261-280. Bruno Mondadori, Milano-Torino 2016.
In March 2015, the magazine Icon, Uomini e stili published a photo- editorial entitled "Ragazzo di Vita". A quarant'anni dalla scomparsa, omaggio a Pier Paolo Pasolini". Pasolini was impersonated by a fashion model, dressed to evoke a mild, self-conscious informality, placed in a number of settings reminiscent of the Italian 1950s, 60s, and 70s. This construction is embedded in contemporary celebrity culture, where fashion industry's marketing exploits the centennial machineries of film stardom and the idea of a trendy individuality is expressed through brand-oriented modes of consumption. That the actual Pasolini at no point appears in original pictures is a significant fact, which is linked to the specific editorial procedures of serialized communication characterizing a lifestyle magazine like Icon, and therefore merits critical analysis.