AAIS 2022 Conference (May 29-June 1, 2022)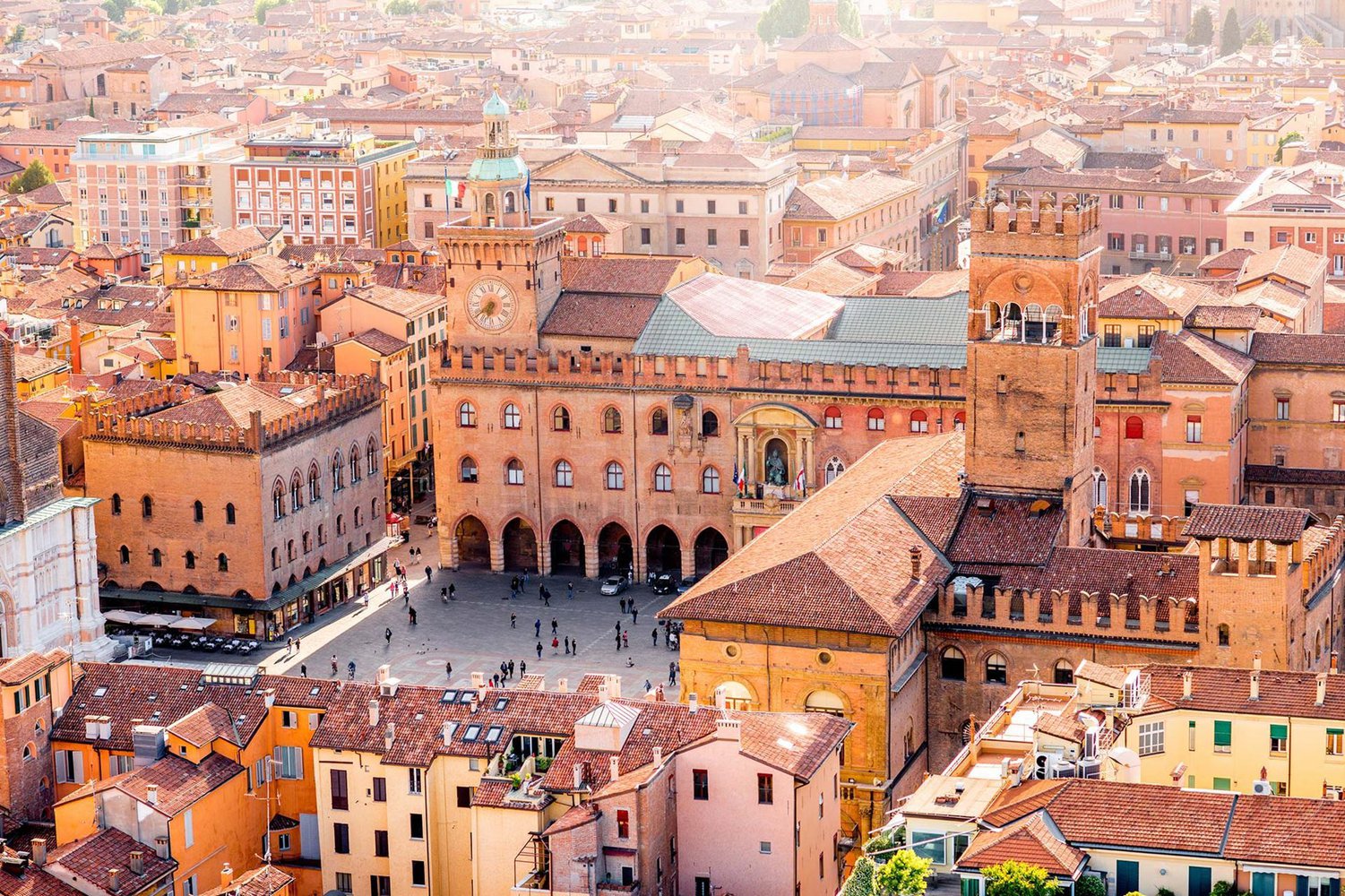 Panel "Contemporary Italian Film and Media Performers (F-Actor)"
Organizer: Francesco Pitassio, Università di Udine
Chair: Francesco Pitassio, Università di Udine
Marta Marchetti, Sapienza Università di Roma, "Teaching acting at the Centro Sperimentale di Cinematografia: the 'Costa method'"
Silvia Vacirca, Università di Udine, "Masculinity in Crisis, Non-professional Performers and Fashion Brands. The Case of Francesco Di Napoli"
Giulia Muggeo e Mariapaola Pierini, Università di Torino, "Non essere cattivo: Luca Marinelli's Career Paths and Masks. When the Academic Training Meets the Contemporary Transmedial Landscape"
Luca Antoniazzi e Luca Barra, Università di Bologna, "Management and Career Paths of (Mainly) TV Actors. The Case of Marco Giallini".